Mentoring Programs
Mentorship
Mentoring Programs
Business Mentoring for Adventurous Entrepreneurs
Want to accelerate globally? Want more balance and to manage on the fly?
Get us on your team. One-on-one business coaching and mentoring to accelerate your business.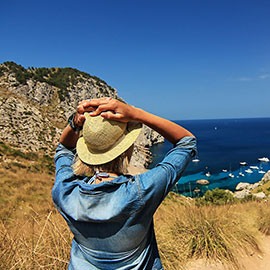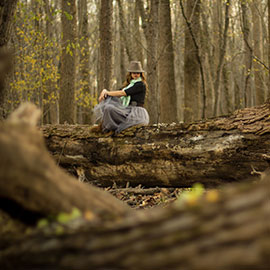 Focused Mentoring
Get focused, personalized mentoring with a one-on-one mentoring program. Monthly retainers below.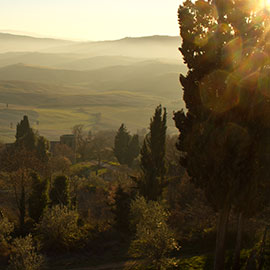 Testimonials

Mark Phillips
Business in Bare Feet
Mark is one of the best big-picture/big-partnership-thinking mentors there is. (And I've met a lot of mentors on our River City Labs [muru-D] Accelerator program in Brisbane, plus through startup events on the Sunshine Coast.) -- His suggestions always push you out of your comfort zone, which is exactly what you need if you want to not just grow your business, but accelerate it to a whole different playing field. -- On top of that, he's very well connected and forever generous with his time. I highly recommend Mark.
Andrea - Australia

Mark Phillips
Business in Bare Feet
I have related the substance of several conversations I had with my master during the greatest part of the time.