SAND TRACKS For Business Hubs
20+ Global Business Mentors
on Tap
Your clients are busy building businesses.
They want to go global.
How can you
help them more?
Tap into Global Business Mentors
Grab a 10-Pack Today
Over 20 SAND TRACKS global business mentors are now on tap.
On call to help navigate the shifting sands of business, startups, markets, strategies, technologies and connections.
SAND TRACKS is an affordable, 24x7, global, online mentoring club.
Welcome to SAND TRACKS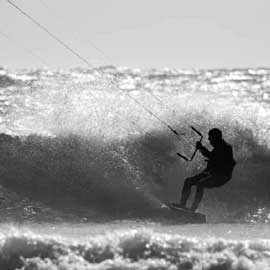 Marcus Eikeland
Norway
Acceleration, Design Thinking, Blockchain, Venture Capital, Entrepreneurship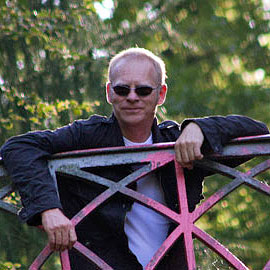 Matthias Bartholdi
West Africa, Bolivia
Tourism, NGO, Social Enterprise, AgriTech, Startups, Hostels, Cross-Cultural.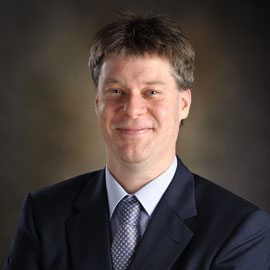 Dean Dobson
ASIA
Software, Development, Team Building, Middleware, Enterprise Sales, IoT, AI, Microsoft.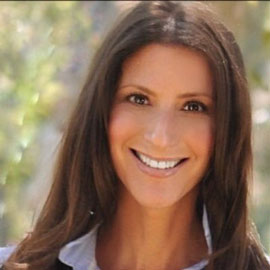 Tami Holzman
California, USA
Publishing, Startups, Entertainment, Television, Branding, Investment, CMO.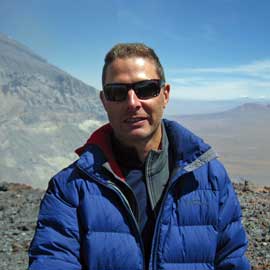 Paul Gibbs
Chile
Aviation, Marketing, Retail, AviationTech, Stakeholder Management, Sports.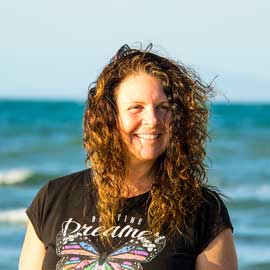 Linda McCall
Australia, France
Airlines, Healthtech, Digital, Mindset. Worked in Saudi Arabia, Hong Kong & Australia.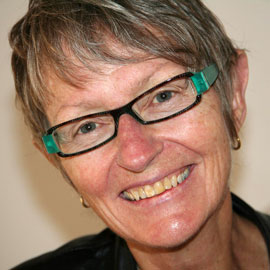 Viki Forrest
Silicon Valley
Acceleration, Design Thinking, Blockchain, Venture Capital, Entrepreneurship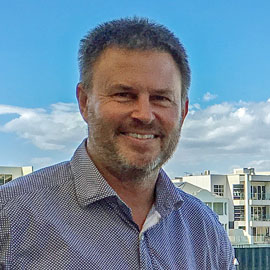 Mark Phillips
Australia, France
Tourism, SAAS, Hardware, Startups, Investment, Enterprise Sales, Strategy.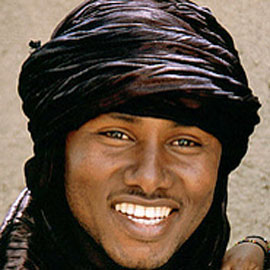 Souleymane Icha
Niger
Oil, Investment, Tourism, Hospitality, NGO, Stakeholder Management.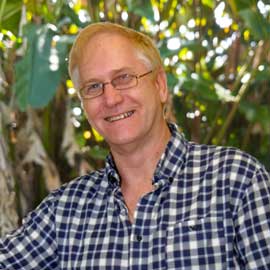 Greg Searle
Sunshine Coast, Australia
Publishing, Startups, Entertainment, Television, Branding, Investment, CMO.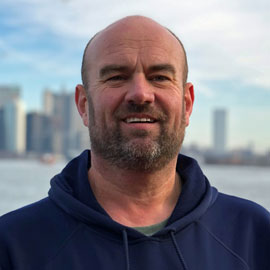 Jono Brake
North Carolina USA
Marketing, executive coaching, mindset, teamwork, clients from Kazahkstan to Uganda.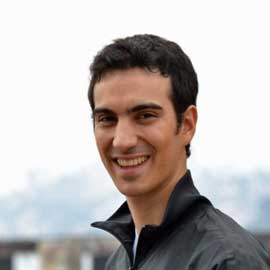 Sebastian Cerone
Argentina
Airlines, Healthtech, Digital, Mindset. Worked in Saudi Arabia, Hong Kong & Australia.
20+

Globally Experienced Mentors
Dozens of global businesses built.
1,000+ startups mentored.
Increased momentum is the focus.
For only $4990 a year (or $1490 a quarter) 10 of your clients will each receive 24 x 7 online mentoring from mentors spread worldwide.
AFFORDABLE
Imagine 10 of your clients each receiving 1 full year's mentoring for a group total of only $4,990. ($499 ea) SAND TRACKS is designed to make world class startup mentoring available to every startup founder & every incubation hub.
AVAILABLE 24 X 7
Communicate with the mentors 24 x 7 securely via Slack. Write, speak or record a video to ask questions to the mentor team spread around the world. Timezone difficulties and meeting scheduling become a thing of the past so you can tackle problem in real time.
REAL ENTREPRENEURS,
REAL EXPERIENCE
The SAND TRACKS team of startup mentors are exceptional entrepreneurs with extensive experience. All of them run their own businesses, have created their own business, and have learned the hard way. Many of them creating truly innovative and standout businesses.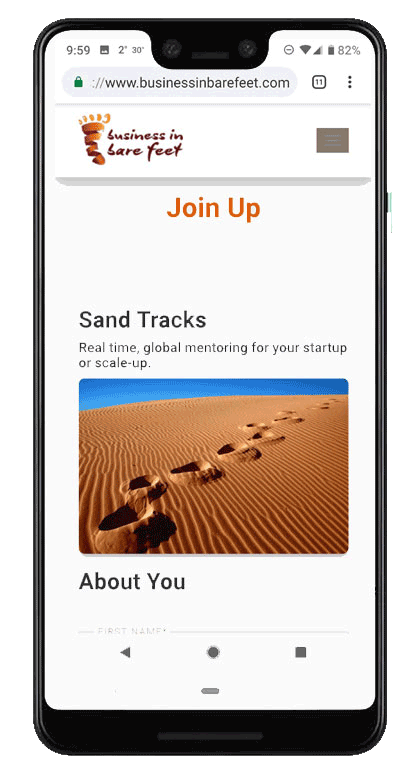 IDEAL FOR REMOTE FOUNDERS
The SAND TRACKS team has traveled over 100 countries meeting thousands of potentially great entrepreneurs. We know from first hand experience that access to local world class mentors in many towns and cities around the world is virtually non-existent. So we specifically designed SAND TRACKS for remote and regional founders.
GLOBAL MENTORS TO COMPLEMENT YOUR IN-PERSON PROGRAMS
Imagine having an additional 20 or 30 globally experienced mentors to call upon to assist your clients accelerate their businesses. SAND TRACKS complements perfectly your in-person programs and local mentors.
CONTEMPORARY EXPERTISE
There are no 'Yesterdays Heroes' here. Every one of our mentors is still actively engaged in building modern, tech-enabled businesses. Its in our blood. So clients learn contemporary business building techniques not 20th century relics. We're on top of the latest technologies and techniques too, like IoT, VR, AI and social media marketing.
We've Worked With Hubs, and Small & Large Companies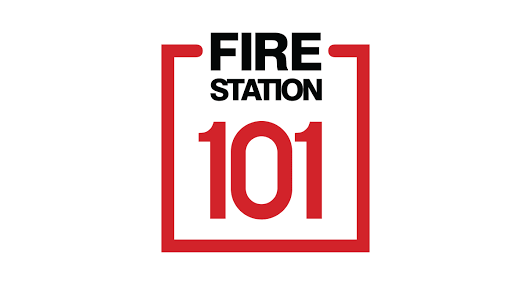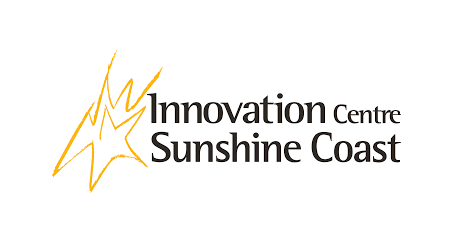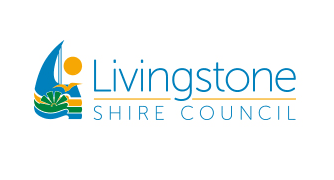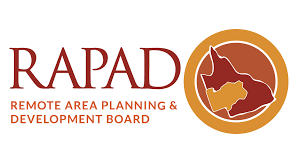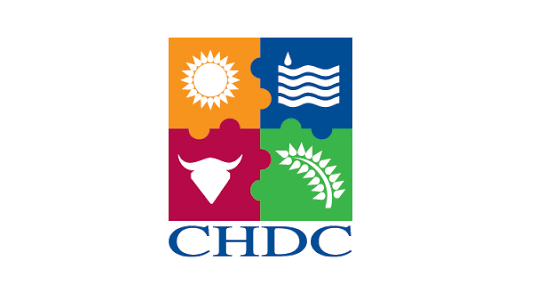 Hundreds of companies are thrilled with the results
"As an entrepreneur finding my feet in the startup world, Mark was pivotal in paving my current direction. His recent mentoring night on Information Memorandums, was extremely eye opening and hugely beneficial to understanding what the path ahead will look like. I will continue to use Business In Bare Feet to drive my business and certainly will recommend Mark to anyone looking at turning their business dreams into reality."

Athol Hann
Founder - AtholTech
How it Works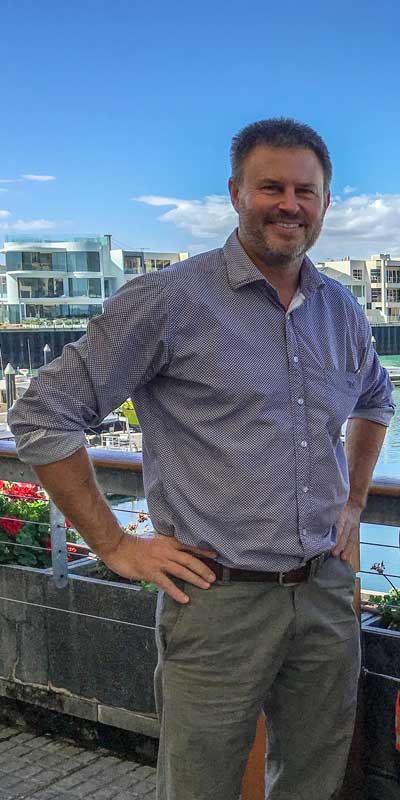 Annual & Quarterly Subscriptions
Choose between annual subscriptions (12 months) and quarterly subscriptions (3 months).
Packs of 10 Users
Hubs can purchase discount subscriptions in multiples of 10 users. Known as a 10-pack each contain 10 individual user subscriptions for you to issue to your clients.
Sign up and Save 40%
Sign up on behalf of 10 of your Founders (10-pack) and save 40% off standard retail. You'll save $350 per person on each yearly subscription. Subscribe for either 1 year ($4990) or 1 quarter ($1490).
* 12 month retail subscription priced at $849 per user
90 day Subscription Window
Pre-purchase your 10-packs and issue each subscription within 90 days of purchase. Individual subscriptions commence on day of issue not day of purchase.
1 Free Account for Your Hub
With each 10-pack your Hub gets 1 free account yourself. Either use it for guidance for your own team or to ask questions on behalf of other clients.
Use as Prizes
Reward your outstanding clients with an awesome bonus, a SAND TRACKS subscription. Add global mentoring into your hackathon prizes.
Mix & Match
Purchase multiple 10-packs for different uses. Perhaps you want to give 3 month subscriptions to Hackathon winners or Incubation Program participants whilst rewarding your resident clients with yearly subscriptions.
Gain Worldwide Mentors
Gain access to even more worldly mentors. Tap into market knowledge all around the world as well as decades of startup experience from people that have built their own global startups.
Group Buy
Co-ordinate a group buy on behalf of 10 of your members and extend them a great saving. Zero impact on your bottom line yet adds distinctive value to each of your clients.
Bonus eBook: The First 100 Days
Set aside 3 hours to read your free eBook 'The First 100 Days' detailing the keys to getting started and a client's first 'Quarterly Execution Plan'.