Business in Bare Feet Community
1m business hacks. In your backpack.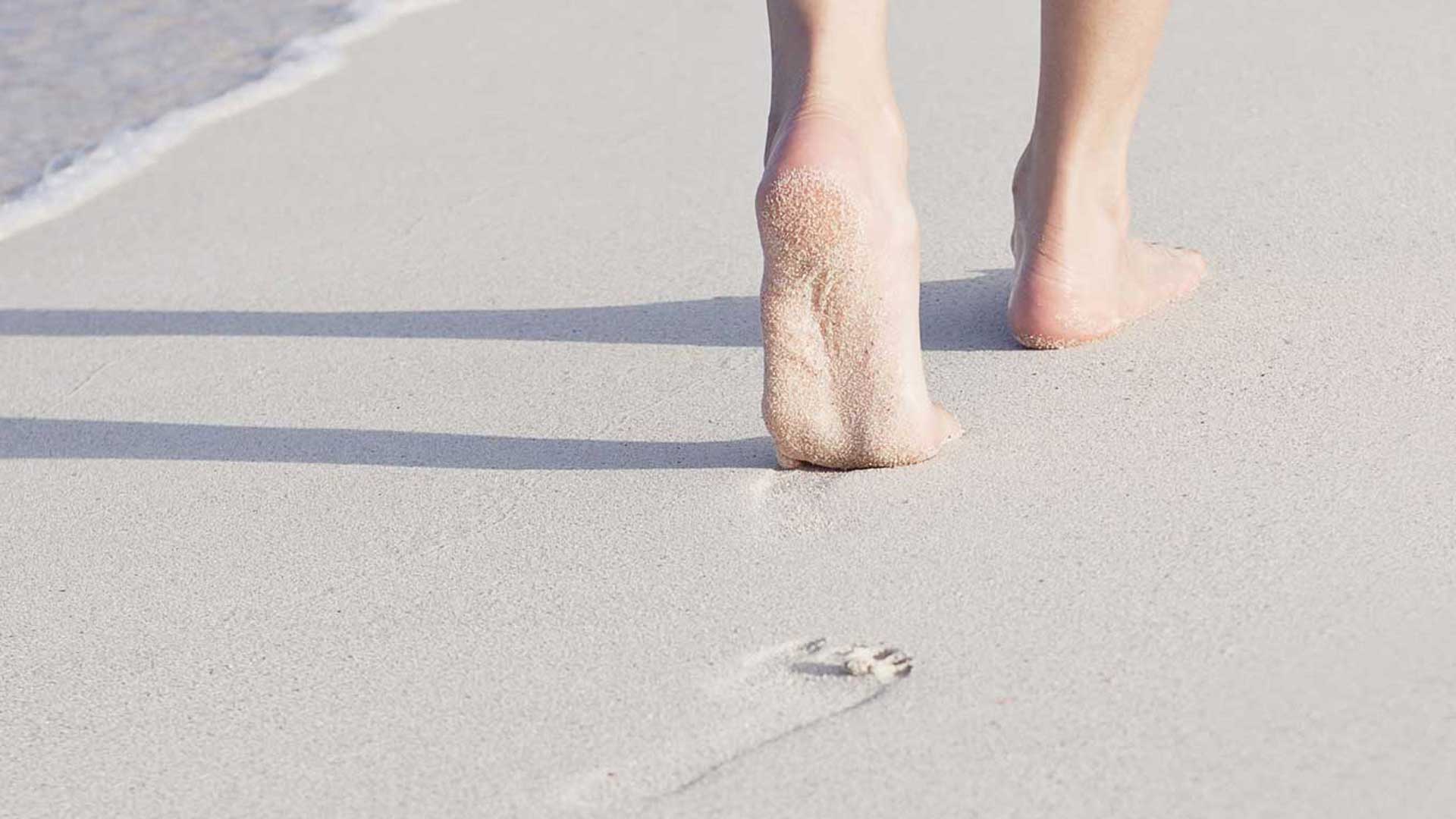 Business is an Adventure
You can build a startup from anywhere in the world these days.
Become a "Business in Bare Feet" Member today
... and we'll take you global.
Start with our E-Book
"The First 100 Days"
Insights into getting your startup moving, fast.

Mark Phillips
Founder, Mark Phillips was trained as a Chartered Accountant in Australia with KPMG before jumping into the tech industry to work for Apple, Microsoft and other top companies. As a serial entrepreneur & traveler he has launched 6 businesses and traveled to over 100 countries.

Jonathan Brake
Co-Founder, Jonathan Brake, has also started a number of businesses and coaches executives all around the world in his speciality of teamwork and communication. Based in North Carolina, USA this ex-pat Aussie is advising some of the biggest companies in North America

Linda McCall
A strong mind and sheer determination has taken this girl, Linda McCall from the Australian outback around the world many times. From New York to Timbuktu. From living in Hong Kong to working for the Saudi Royal Family. Its no wonder she's a NLP specialist mentor in startup mindset.
Make the Decision to Start
Make something of your business.
Create something with your life.
Take it to the world.
Grab a Free Account